Monday, February 8, 2010
Infidels
but pretty creepy shit. I like it a bunch.
Infidels
Posted by

Alan Price
at 10:29 AM
No comments:


Mannequin Men + Jesse (The Narrator) - Bass - Kick Drum + Annoying FX - song structure =Thee Hardy Mums
We like it.
MUMZ
Posted by

Alan Price
at 10:21 AM
No comments: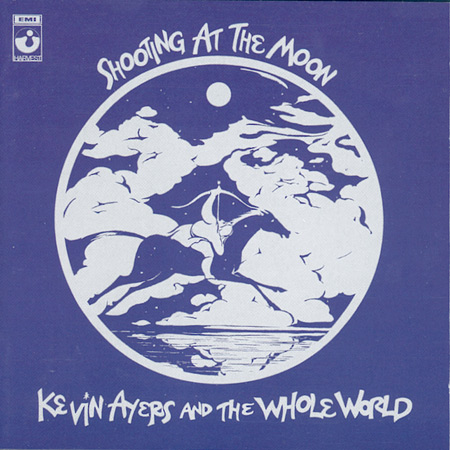 Spun from a cloth so weird it could cripple the ShamWow. Ayers is a beauty. Nico chimes in on 'Oyster and the Flying Fish' and it's pretty great. Sure, there's a couple minutes of backwards noise on here that's pretty un-listenable but what have you done recently? 'Lunatic's Lament' is seriously unforgettable, the end part of Rheinhardt & Geraldine (called 'Colores') is pretty epic too.
AYERS
Posted by

Alan Price
at 9:56 AM
2 comments: